KEY INGREDIENTS
GLYCOLIC ACID
Helps speed up cell turnover and boosts collagen production. Derived from sugarcane removes dirt, excess oil, dead skin cells, and impurities, leaving skin fresh and clean.
VITAMIN A
helps speed up healing, prevent breakouts and support the skin'simmune systemand it promotes naturalmoisturizing-which means it helps to hydrate the skin effectively,giving it a radiant glow.
GLYCERIN
It's a natural humectantor a skin-conditioner, glycerin keeps your skin hydrated, soft and supple. It also protects your skin from harmful environmental aggressors, while improving its texture.
SUPER POWERED BY 4.2% GLYCOLIC ACID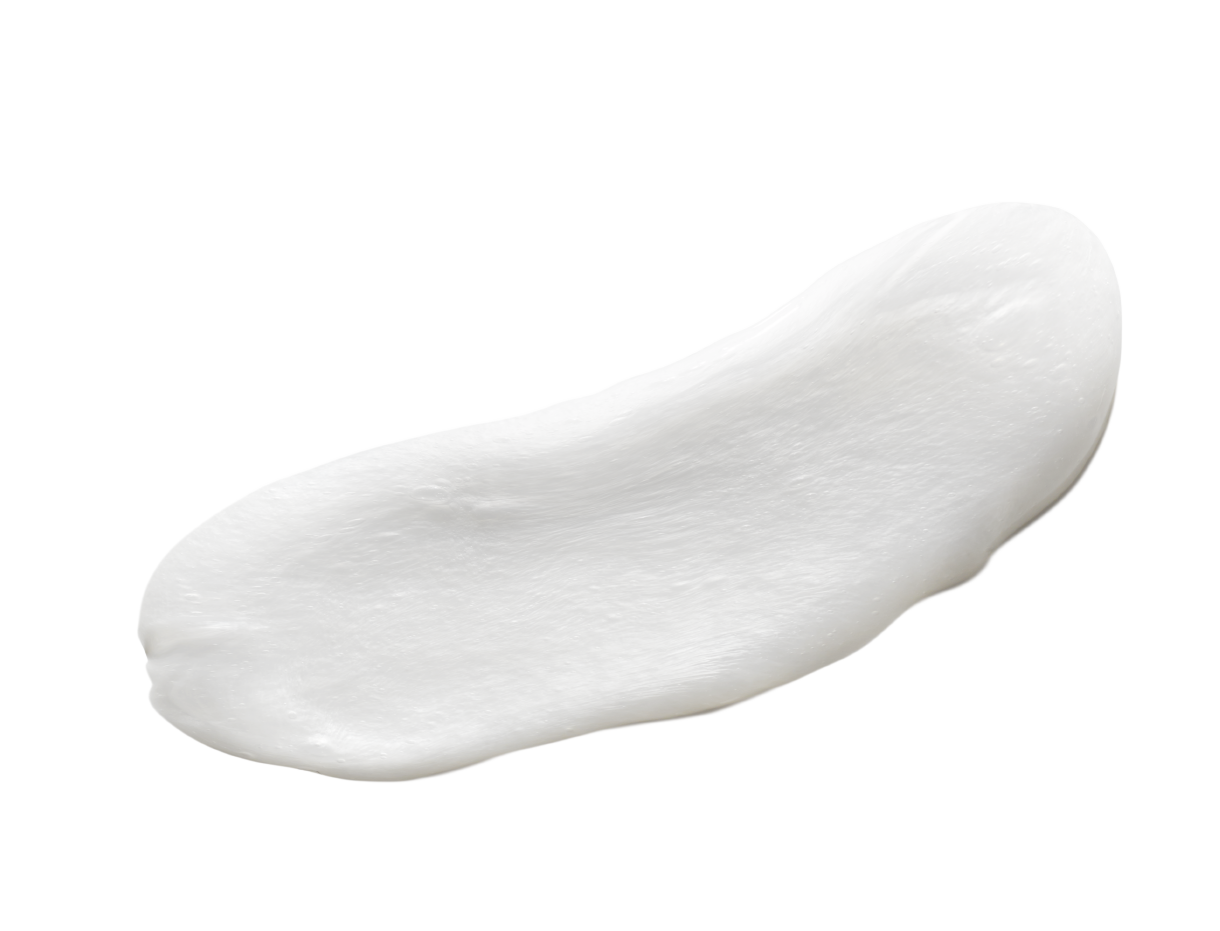 VITAMIN C
HELPS SLOW EARLY SKIN AGING, PREVENT SUN DAMAGE, AND IMPROVE THE APPEARANCE OF WRINKLES, DARK SPOTS, AND ACNE.
VITAMIN E
HELPS REDUCE UV-INDUCED SKIN SWELLING, SKIN THICKNESS, REDNESS, AND EDEMA — ALL SIGNS OF SKIN INFLAMMATION.
CALENDULA
ANTI-INFLAMMATORY AND ANTIBACTERIAL PROPERTIES CAN HELP CALM REDNESS AND INFLAMMATION. HELPS EASE SKIN DISCOMFORT.
ALOE VERA
HELPS TO RETAIN MOISTURE. RICH IN ANTIOXIDANTS AND MINERALS THAT BOOST THE HEALING PROCESS.
Solid Cleanser
Very good cleanser with a mild scent that leaves the face feeling clean and refreshed. Definitely recommended.
Great cleanser
My husband loves this cleanser! The travel size is perfect for long trips, or someone who frequently travels!