KEY INGREDIENTS
SUGARCANE
Helps minimize blemishes and keeps the skin hydrated.
SUGAR MAPLE
Contains natural AHA acids and helps slough off dead skin cells.
ORANGE & LEMON EXTRACTS
Can brighten your skin tone, reduce signs of aging.
LACTIC ACID
Helps with hyperpigmentation, age spots.
ENRICHED WITH LICORICE ROOT EXTRACT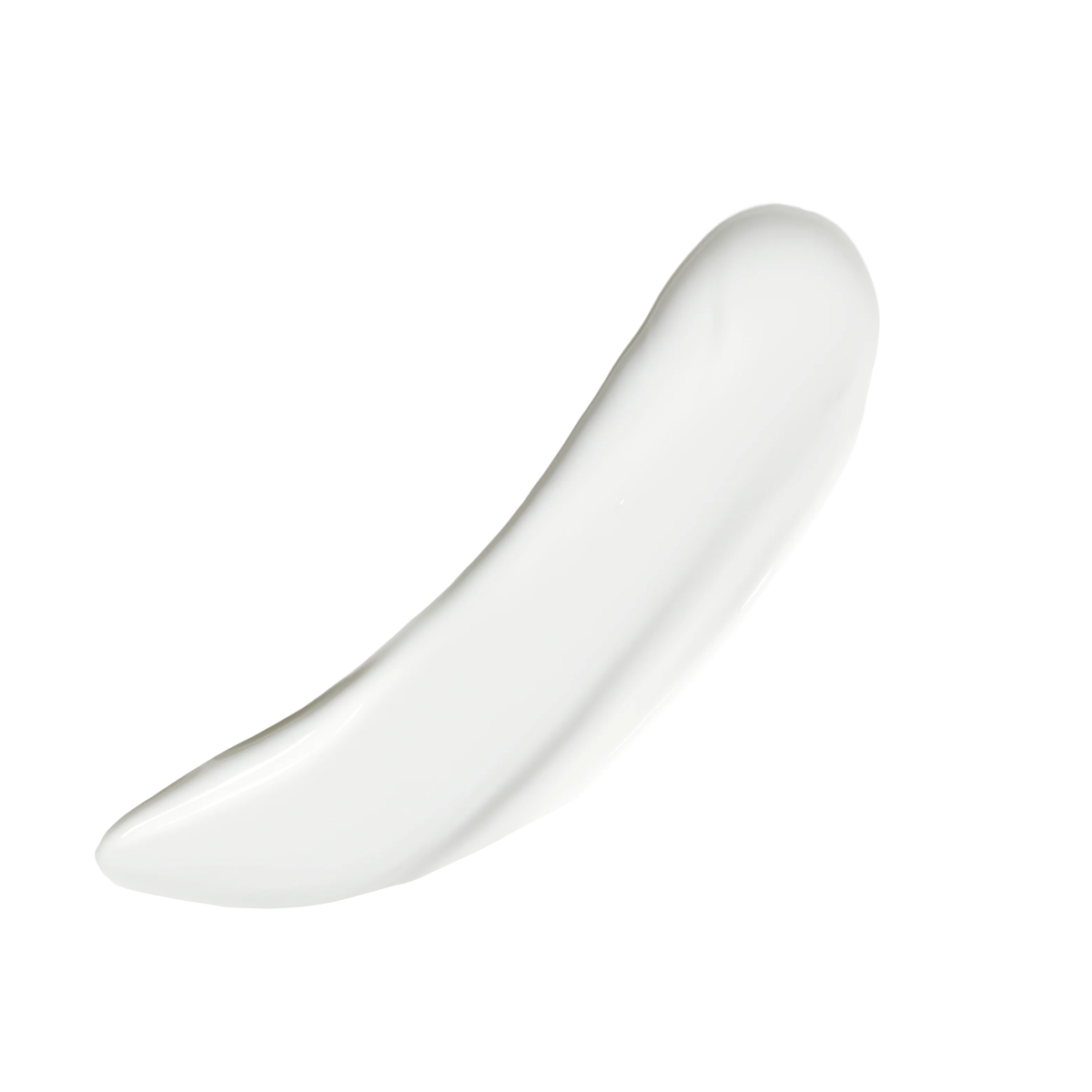 VITAMIN C
HELPS SLOW EARLY SKIN AGING, PREVENT SUN DAMAGE, AND IMPROVE THE APPEARANCE OF WRINKLES, DARK SPOTS, AND ACNE.
VITAMIN E
HELPS REDUCE UV-INDUCED SKIN SWELLING, SKIN THICKNESS, REDNESS, AND EDEMA — ALL SIGNS OF SKIN INFLAMMATION.
VITAMIN A
HELPS SPEED UP HEALING, PREVENT BREAKOUTS AND SUPPORT THE SKINS IMMUNE SYSTEM AND IT PROMOTES NATURAL MOISTURIZING.
PANTHENOL
SOFTENS AND SOOTHES THE SKIN. WHILE HELPING YOU RETAIN WATER, PROVIDING A SUPPLE FEEL AND APPEARANCE.
Great product, great service
Lovely quality moisturiser and top samples!
Great Product!
The only product that works for me.
My go to
Love Anthony shaving cream and moisturizer. I have tried a lot of products but always come back to Anthony
Out w/ Aveeno. In w/ Anthony.
Aveeno used to make my skin red. After years of using it, I switched to Anthony facial moisturizer and my face and head (I shave my head) have returned to its proper skin color. Smells great and makes skin very soft. Love this product and all other Anthony products. They are addicting…try the hair and body wash & deodorant next!!
All Purpose Facial Moisturizer
I've been using this produce, as well as several others from Anthony for more than a decade. I guess that in and of itself is testimonial enough. Though I do not shave with a razor, the free samples enclosed with my order are usually trashed. While a nice gesture, they are worthless to me. I'd rather have samples of the product I order so I can use when I travel. I'm sure marketing group is hoping I'll order additional product.