SUPERCHARGED WITH SEA SALT AND SEA KELP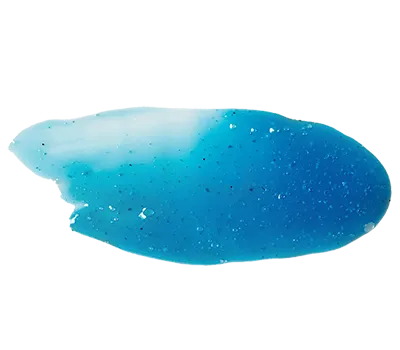 SEA SALT + SEA KELP
GENTLY EXFOLIATES AND NOURISH YOUR SKIN WITH ITS ANTI-OXIDANT AND ANTI-INFLAMMATORY PROPERTIES
VITAMIN C
HELPS SLOW EARLY SKIN AGING, PREVENT SUN DAMAGE, AND IMPROVE THE APPEARANCE OF WRINKLES, DARK SPOTS, AND ACNE.
NUTMEG
HELPS IN BALANCING OILY SKIN BY TIGHTENING PORES AND EXFOLIATING SKIN.
ALOE VERA
HELPS TO RETAIN MOISTURE. RICH IN ANTIOXIDANTS AND MINERALS THAT BOOST THE HEALING PROCESS.
Great, love the product but amount was not as advertised
I love this product but when I received my last 32oz bottle it was not even close to full. I have purchased 32oz of this and other products but this one was a disappointment ( in size not quality)
Great scent, just not consistent packaging
Great scrub
The scrub works great. The only reason it is not a 5 is the smell. It's not terrible but if you would have made it smell like your hair and body wash, it would be amazing.
Great smell!
Great smell and great gritty texture to scrub clean with in the shower. Highly Recommend!
Terrific scrub
Blue Sea Kelp Body Scrub is the best body scrub I have tried. It takes you to the sea and feels great.