KEY INGREDIENTS
ALLANTOIN
A moisturizer that can treat or prevent dry, rough, scaly, itchy skin and minor skin irritation. It is a non-greasy formula that is quickly absorbed by the skin.
ROSEMARY
Rosemary extract's anti-inflammatory properties could help to reduce swelling and puffiness of the skin. It also
helps to heal burns and soothe the skin.
SQUALANE
This (ethically sourced) highly-effective emollient helps strengthens the skin barriers and allows the skin to retain moisture, offering maximum hydration.
FORMULATED WITH NATURAL BOTANICAL OILS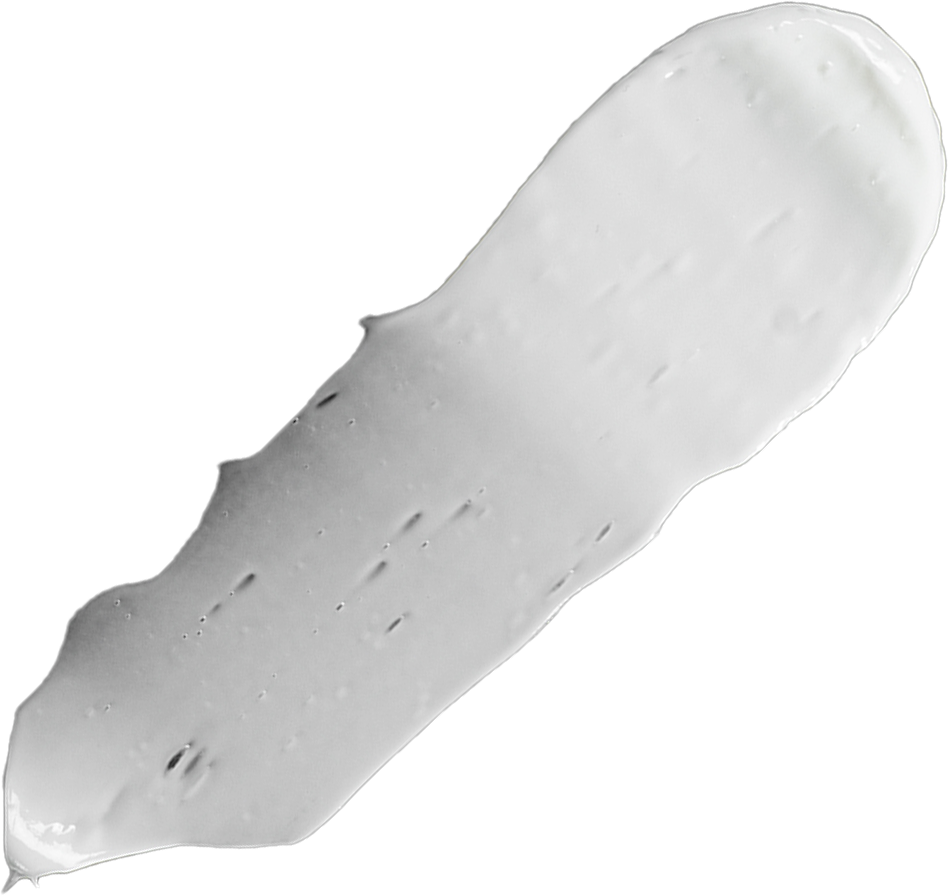 HOPS EXTRACT
HELPS STIMULATES SKIN CIRCULATION. IT'S A NATURAL HERB THAT CAN BE USED AS A
SKIN CALMING AGENT.
COCONUT OIL
MOISTURIZES DRY SKIN, AND REDUCES INFLAMMATION, ANTIBACTERIAL, ANTIFUNGAL, AND ANTIVIRAL PROPERTIES.
ALOE VERA
HELPS TO RETAIN MOISTURE. RICH IN ANTIOXIDANTS AND MINERALS THAT BOOST THE HEALING PROCESS.
EUCALYPTUS OILS
KNOWN FOR ITS ABILITY TO HYDRATE AND NOURISH THE SKIN. CAN HELP SOOTHE IRRITATED SKIN.
Wanted to change things up in my skincare routine and this after shave balm has been really nice
Love It
Great product which I've used for years. Perfect for me to use right after shaving. Leaves my skin moisturized with no drying film.
The best balm
5 Star rating for this after shave balm - which soothes my sensitive skin and generally gets "borrowed" by my wife who likes it as a skin healing moisturiser.
Have become a big fan of Anthony products and don't understand why they arent more widely known.