SUPERCHARGED WITH SEA SALT AND SEA KELP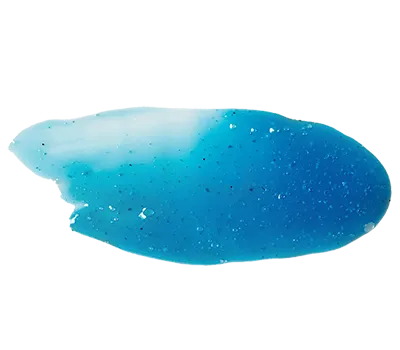 SEA SALT + SEA KELP
GENTLY EXFOLIATES AND NOURISH YOUR SKIN WITH ITS ANTI-OXIDANT AND ANTI-INFLAMMATORY PROPERTIES
VITAMIN C
HELPS SLOW EARLY SKIN AGING, PREVENT SUN DAMAGE, AND IMPROVE THE APPEARANCE OF WRINKLES, DARK SPOTS, AND ACNE.
NUTMEG
HELPS IN BALANCING OILY SKIN BY TIGHTENING PORES AND EXFOLIATING SKIN.
ALOE VERA
HELPS TO RETAIN MOISTURE. RICH IN ANTIOXIDANTS AND MINERALS THAT BOOST THE HEALING PROCESS.
Refreshing and cleansing
I really liked the look of this before I even tried it. The color was inviting. I had been looking for an exfoliating scrub and I just love this. The scent is subtle but very refreshing, and it leaves my skin feeling clean and soft.
This really exfoliates well.
One of the best scrubs I've ever used.
Amazing smell and my skin feels so refreshed after using this product.
been using it over a decade and i keep coming back to it
Customer service came through.
I ordered the big size and it was not a full bottle when I opened it. I contacted them and they sent out more to cover the amount lost. Apparently a vendor error. I'm glad, because I love this stuff. The scent is perfect and it gives a great clean.