KEY INGREDIENTS
SPF 30
Provides broad-spectrum protection.
SUGARCANE
Minimizing blemishes and keeping the skin hydrated.
SUGAR MAPLE
Contains natural AHA acidsand helps slough off dead skin cells.
LACTIC ACID
Used to treat hyperpigmentation andage spots.
SUN PROTECTION + MOISTURIZER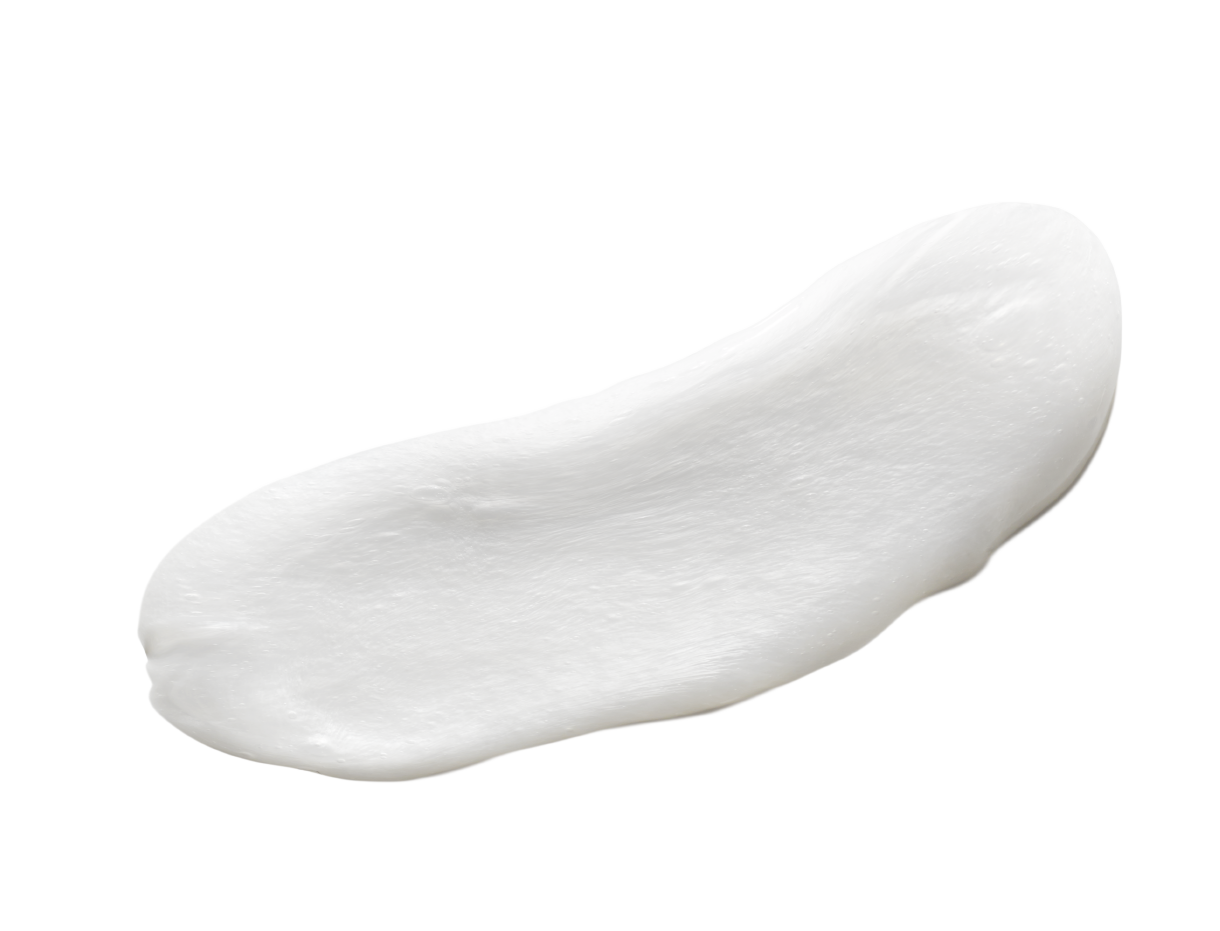 LICORICE ROOT EXTRACT
SPOT-FADING, SKIN TONE-EVENING BENEFITS, SOOTHES IRRITATED SKIN.
PANTHENOL
SOFTENS AND SOOTHES THE SKIN WHILE HELPING YOUR SKIN RETAIN WATER.
VITAMIN C

HELPS SLOW EARLY SKIN AGING, PREVENT SUN DAMAGE, AND IMPROVE THE APPEARANCE OF WRINKLES, DARK SPOTS, AND ACNE.
VITAMINS A
HELPS TO SPEED UP HEALING, PREVENT BREAKOUTS AND BOOSTS SKIN CELL TURNOVER.
Day Cream
I like the cream but the last two tubes of it came out separated. The cream and an oily liquid with it. Not loving that.
Too Greasy
I ordered this thinking it would have a non-greasy finish, based on some of the other reviews. But even just a small amount made me look very shiny and greasy. Definitely not what I was looking for when purchasing.
Great Protection and Moisturizing Benefits
If you want a terrific facial lotion with great protection, don't wait, buy this now.