KEY INGREDIENTS
ALLANTOIN
A moisturizer that can treat or prevent dry, rough, scaly, itchy skin and minor skin irritation. It is a non-greasy formula that is quickly absorbed by the skin.
ROSEMARY
Rosemary extract's anti-inflammatory properties could help to reduce swelling and puffiness of the skin. It also
helps to heal burns and soothe the skin.
SQUALANE
This (ethically sourced) highly-effective emollient helps strengthens the skin barriers and allows the skin to retain moisture, offering maximum hydration.
FORMULATED WITH NATURAL BOTANICAL OILS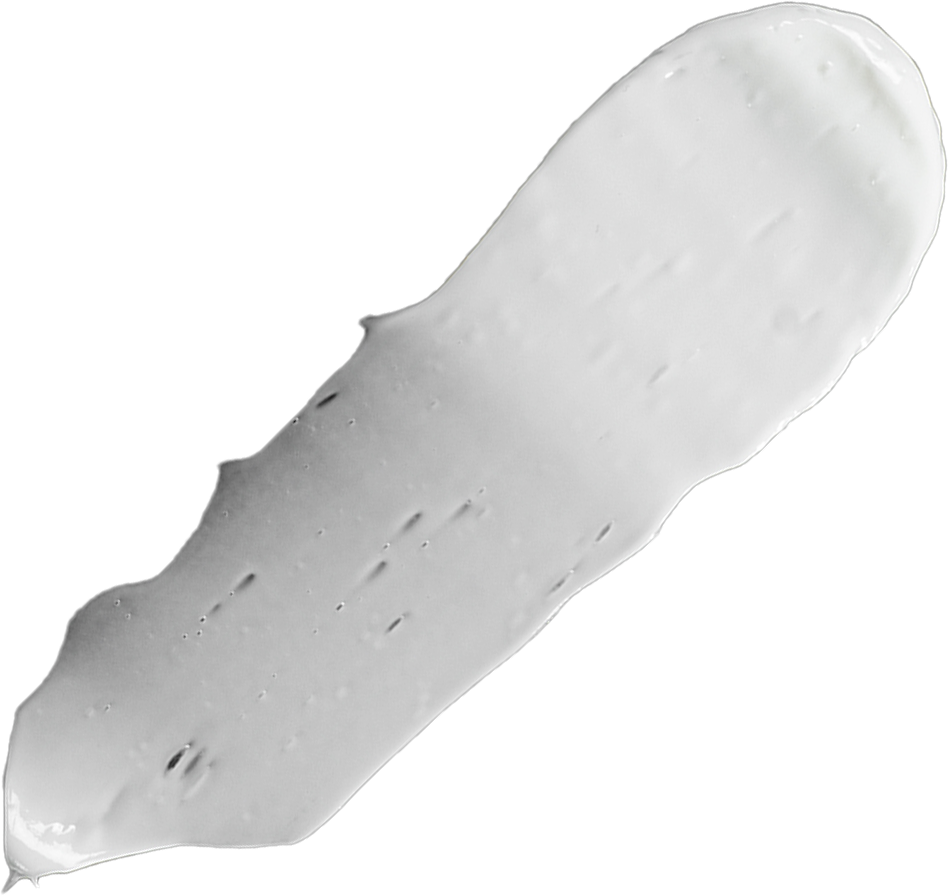 HOPS EXTRACT
HELPS STIMULATES SKIN CIRCULATION. IT'S A NATURAL HERB THAT CAN BE USED AS A
SKIN CALMING AGENT.
COCONUT OIL
MOISTURIZES DRY SKIN, AND REDUCES INFLAMMATION, ANTIBACTERIAL, ANTIFUNGAL, AND ANTIVIRAL PROPERTIES.
ALOE VERA
HELPS TO RETAIN MOISTURE. RICH IN ANTIOXIDANTS AND MINERALS THAT BOOST THE HEALING PROCESS.
EUCALYPTUS OILS
KNOWN FOR ITS ABILITY TO HYDRATE AND NOURISH THE SKIN. CAN HELP SOOTHE IRRITATED SKIN.
Great Product
I have found the Anthony After Shave Balm to be terrific. The balm cools and soothes my skin making it an excellent follow up after apply my Myrsol Formula K splash.
Best balm out there
Great product, cools and calms, non greasy, love it!
Great skin care product
I have used Anthony After Shave Balm for several years exclusively. It provides after shaving comfort and promotes healthy skin.
Best skincare products for Men.